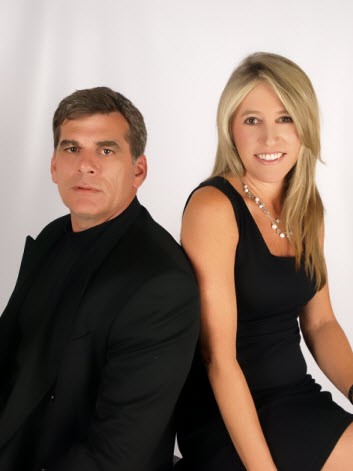 At Lewis & Palmer Financial Solutions Group, we combine our client-centric approach with extensive experience in Business Succession, Employee Benefit Services and Retirement Income Planning to provide a holistic experience for our clients.



We realize that while the products we offer can be found anywhere, the service we provide from the very beginning of our process is focused on being world class and the true differentiator for our firm.



Our Commitment to Our Clients



We are committed to helping our clients protect their organizations by offering strategically designed employee benefit plans to properly assist their employees plan for the life's uncertainties. We are committed to providing our clients the superior service they expect, with the honesty and integrity they deserve. Like every business, ours is judged daily by our clients. We are proud of the trust they have placed in us to handle the most challenging part of planning for tomorrow… by taking action today.
Do you know how investments are taxed and which strategies can help improve a portfolio's tax efficiency?

Low inflation may seem like good news, but it has a darker side. See which factors might be driving down inflation in the United States.

Tax rates, interest rates, and inflation can all cut into the value of investment dollars. This article looks at real return on investments.

Worried your retirement might outlast your savings? A qualified longevity annuity contract could provide an income stream later in life.